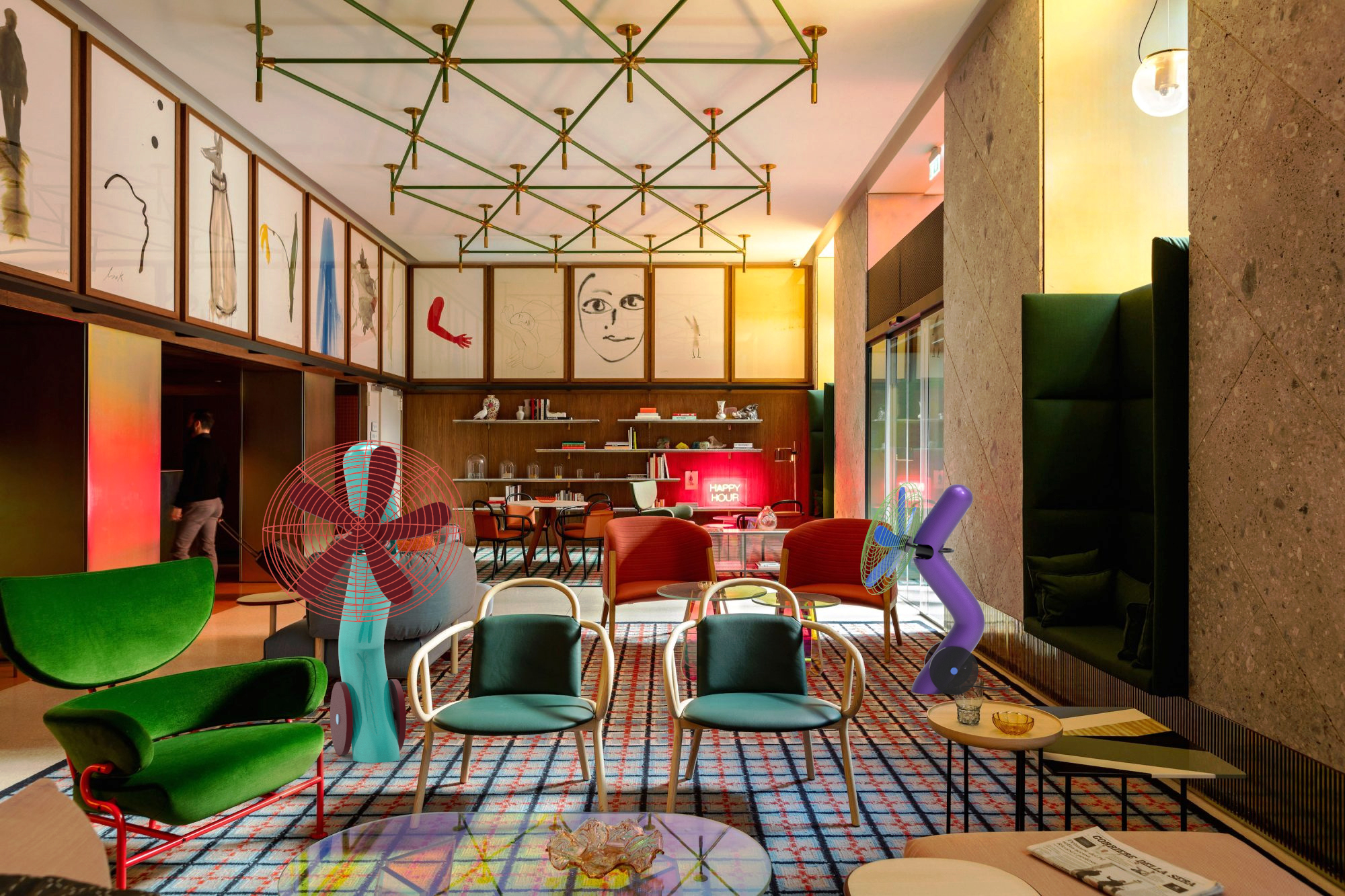 Fan design for Industrial Design Studio.
A design task exploring the generation of an archetype.





Publishing audio explorations. A visual audible collage or an experimental inside joke?



r:r clock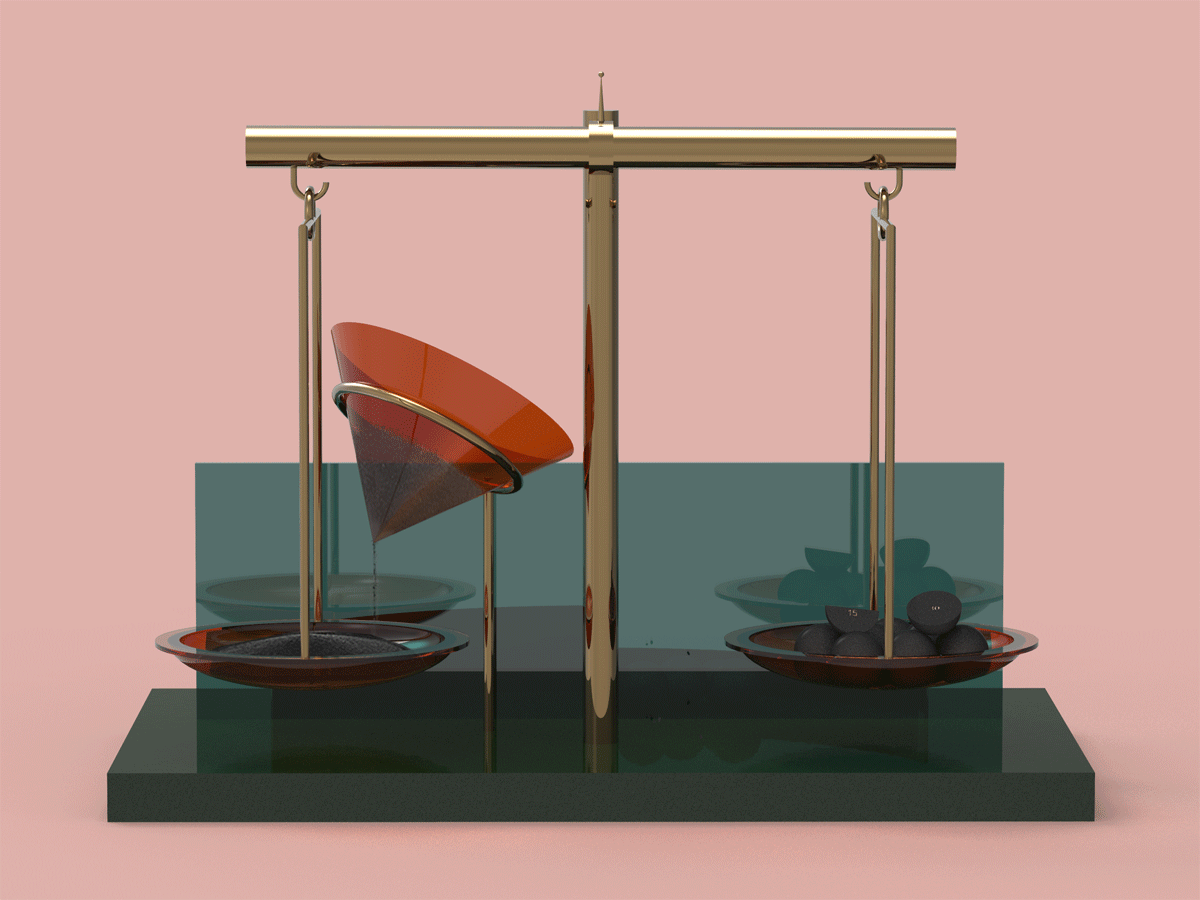 The ritual:rest (r:r) clock experiments with how we keep time. Departing from the convenience of a traditional alarm clock, the r:r clock asks you to measure out your rest before sleeping. The arm of the scale has the internal make up of a rain stick. Once the scale has tipped past 30 degrees, the beads run down the arm, a soft tinkling eases you in your waking up. You tune into your circadian clock as you measure out tonight's sleep. The practice confirms your intention to rest and pays respect to the human need for sleep.






35mm film explorations