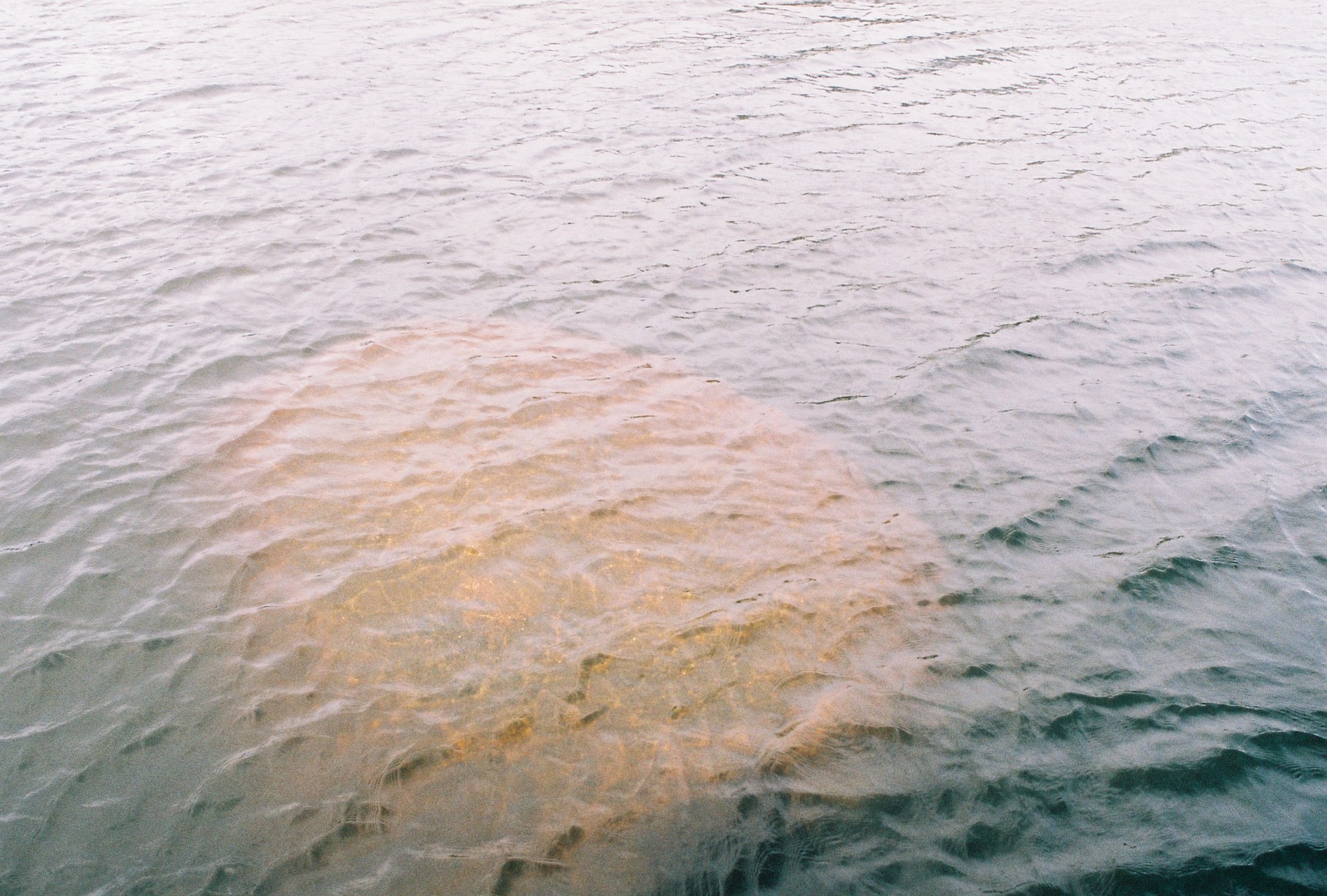 Labels are something Karima tends to avoid, but you could describe her as a functioning identity crisis between designer, artist and curator.

She is currently most of the way through her Master of Art in Public Space at RMIT and Public Programming Officer for First Site Gallery.

In her studies she has explored phenomenological explorations of embodied fashion practice and olfactory (scent) installation as artistic intervention. Her current practice oscillates between ideas in alternative pedagogy, expressions of radical publishing and the repeated design process of objects in her domestic space.

Her recent projects include planning the 'Out of Site' an at-home residency for First Site Gallery and 'Scenser' a scent ritual for the Reinvigoration Centre at Pitch Music and Arts Festival.