'Out of Site'

an at-home residency
The places and environments we inhabit affect our lives and creative practices. But our experiences of place are bigger than that of the physical world. We can also be impacted by virtual, emotional and imagined sites. Amidst the global Pandemic, many of our lives have been re-situated and our daily routines disrupted. Where we might normally navigate multiple sites on the average day, we have now been encouraged to centre our lives within the home and for many, the screen. In these circumstances, how can we face the landscapes that our lives are now played out upon, and how can this investigation fuel a reflective and reflexive creative practice?

Planned amidst the first round of lockdown restrictions in Victoria, the Out of Site: at-home residency, began as a reflection on being moved out of the site of the gallery and into the site of the home.
This reflection developed into considerations of practice and place and how restrictions to accessing physical sites would impact creative practices in different ways.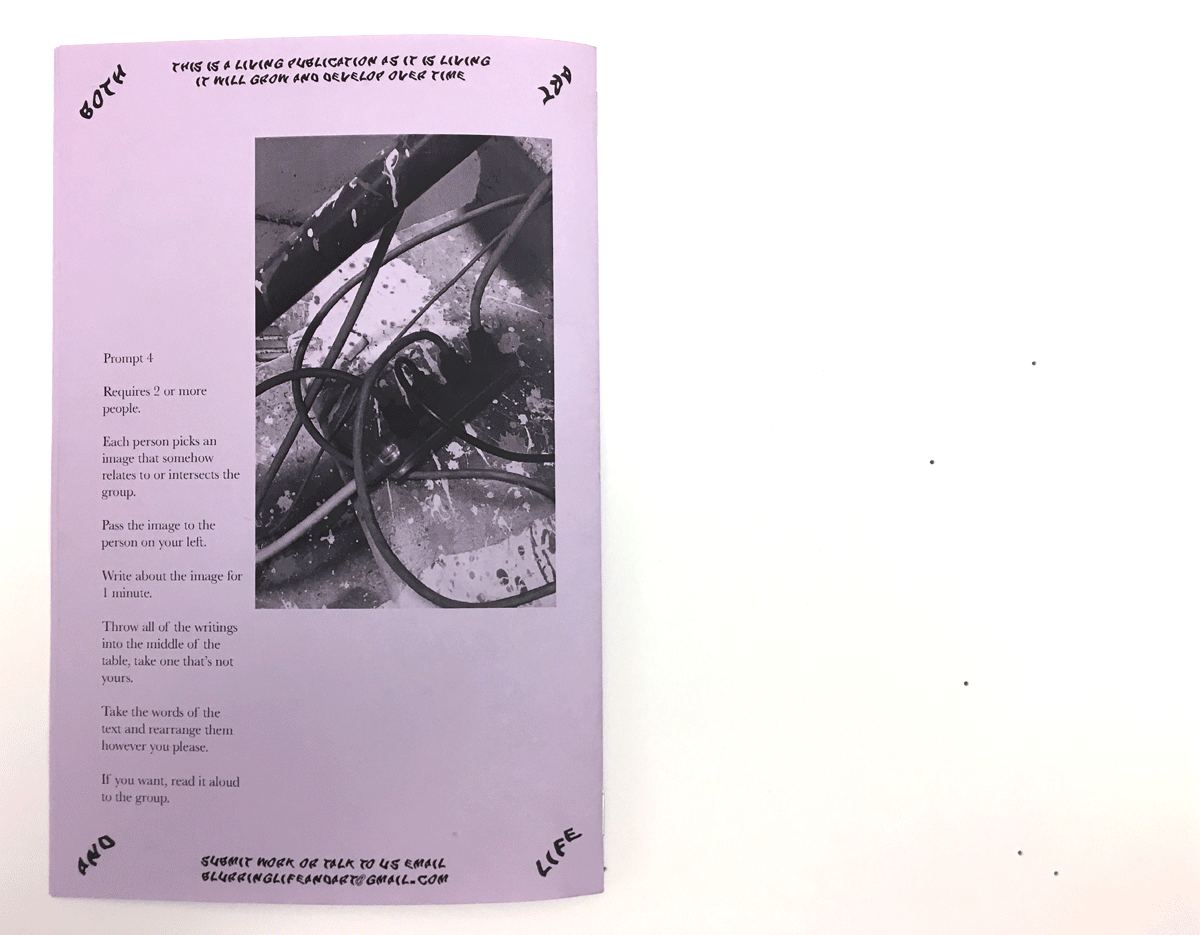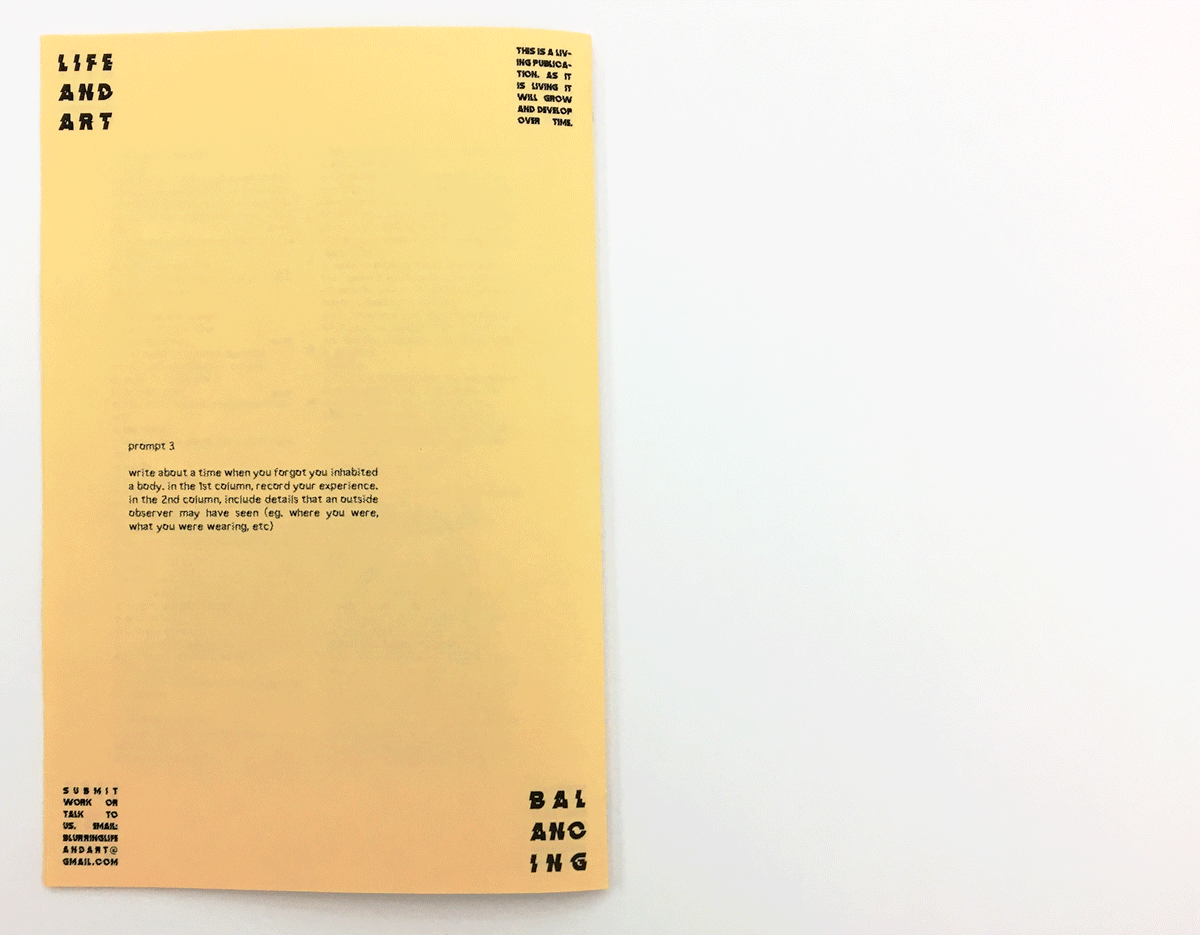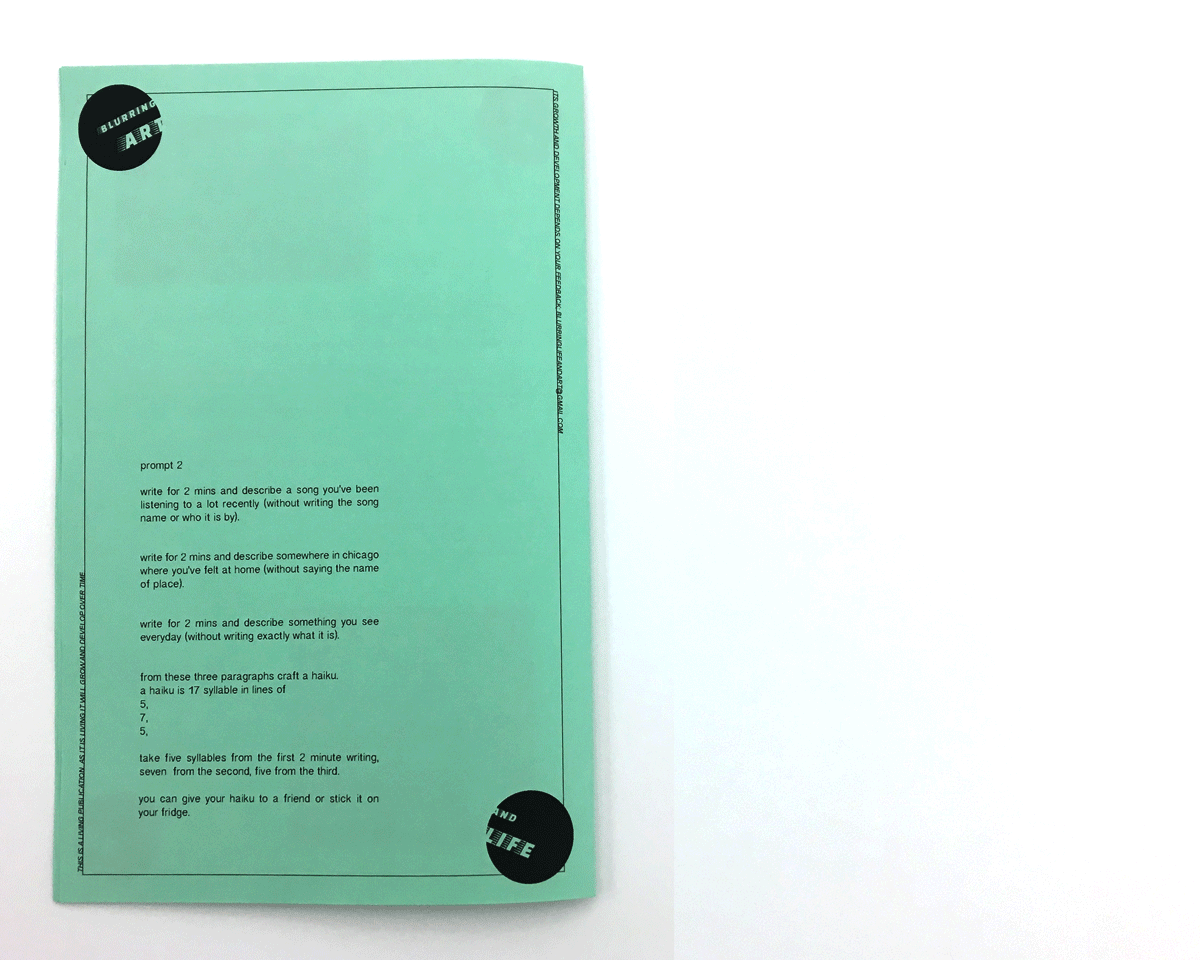 The Living Publication was a four part experiment in publishing that reflected on the intangible barrier between life and art. Each publication featured contributions from a group of artists in Chicago, Illinois. The artists planned exhibitions and events, responded to prompts from the editors and shared work in the theme of the publication. The publications were distributed in public spaces acorss the city. When a new edition was published, it was sandwiched with any remaining publications creating a colourful nest that grew as time went by.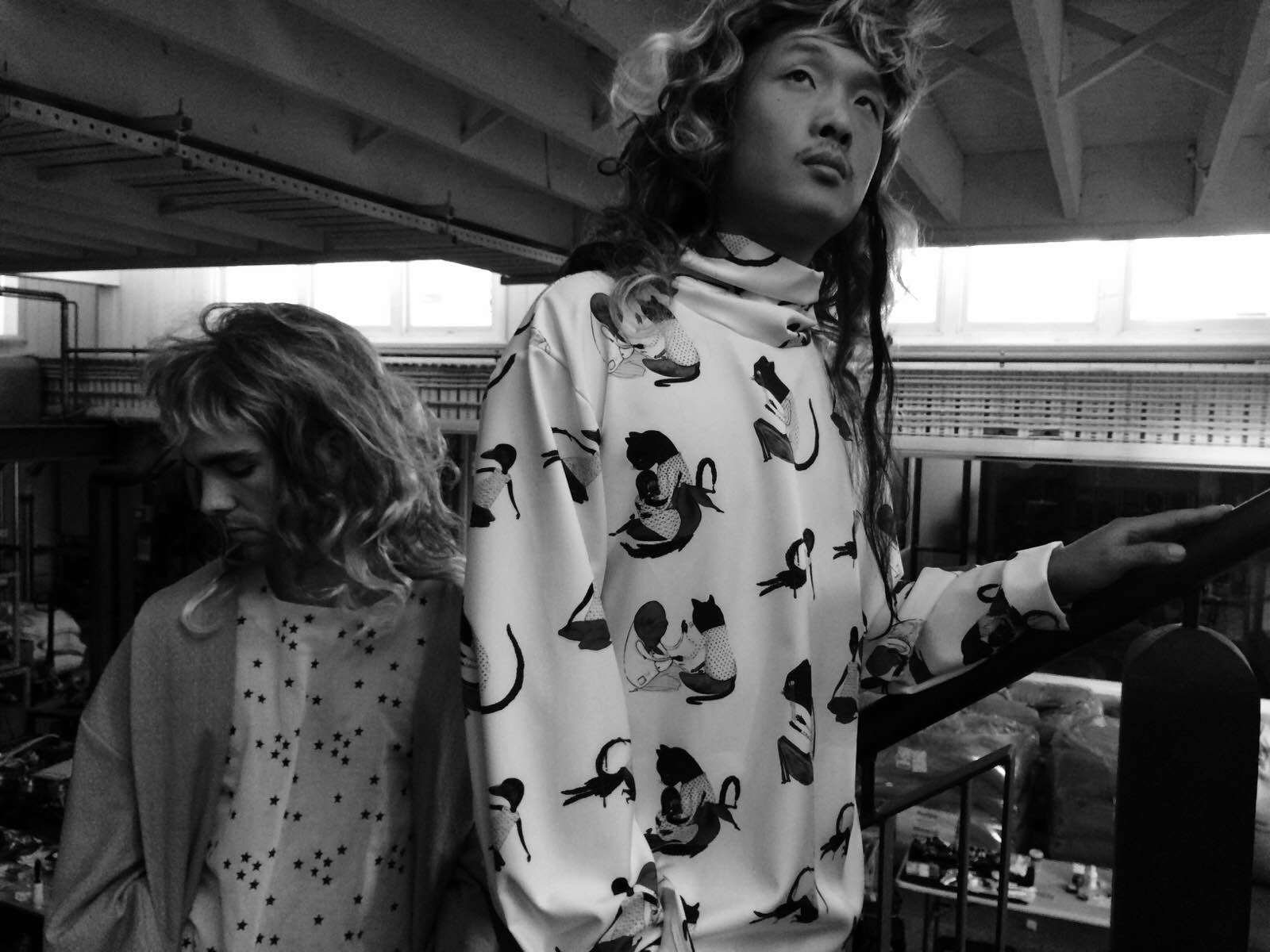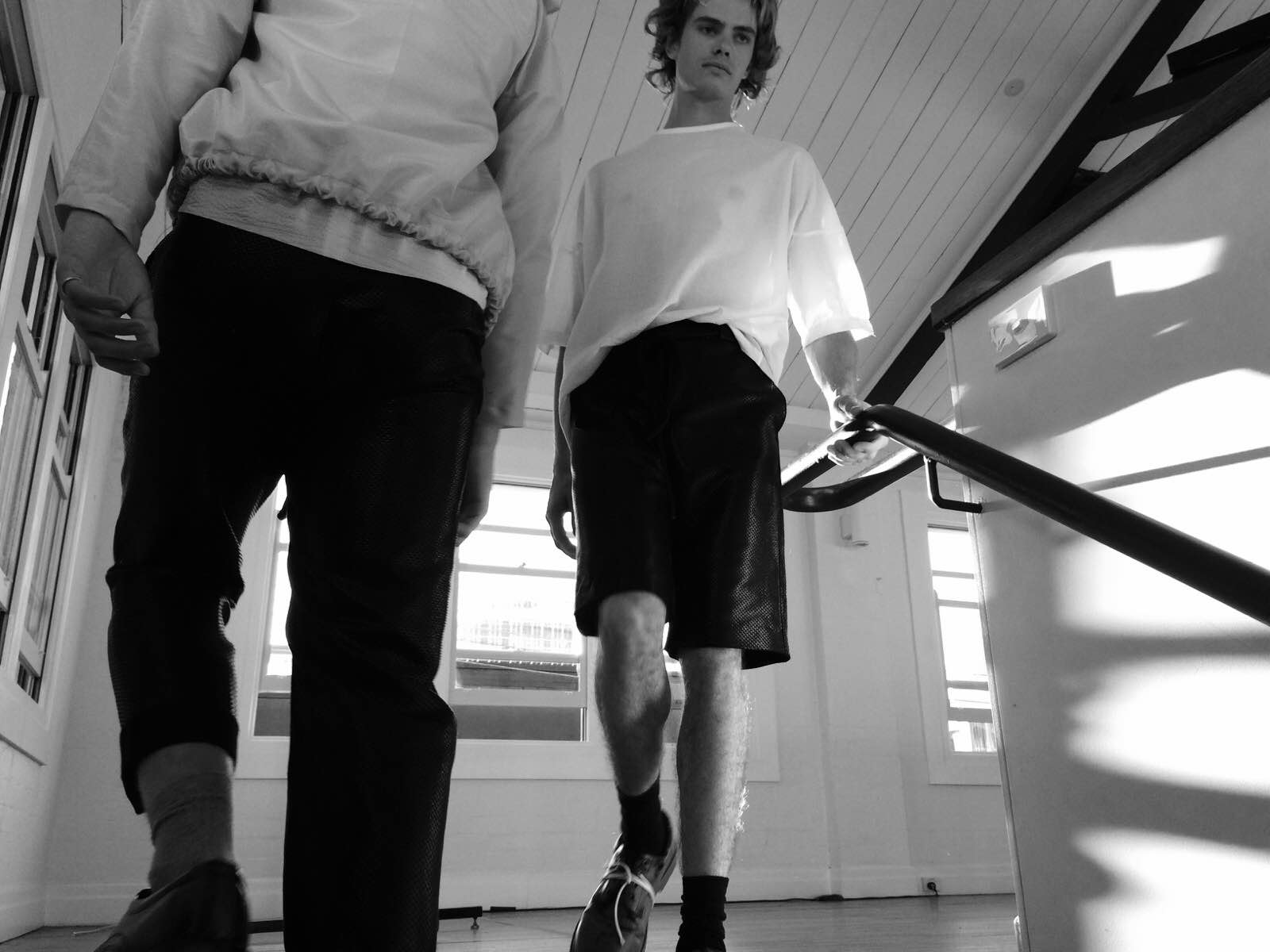 Man Collective was a design collective formed in 2014, to promote local menswear design. The collective united a select group of young designers pushing the boundaries of menswear. In partnership with Virgin Australia Melbourne Fashion Festival (VAMFF) we delivered an off-site runway and exhibition. The runway featured the collections of six designers to an audience of over 200. The project was a well received, innovative presentation that provided many of the designers with their first public showcase.